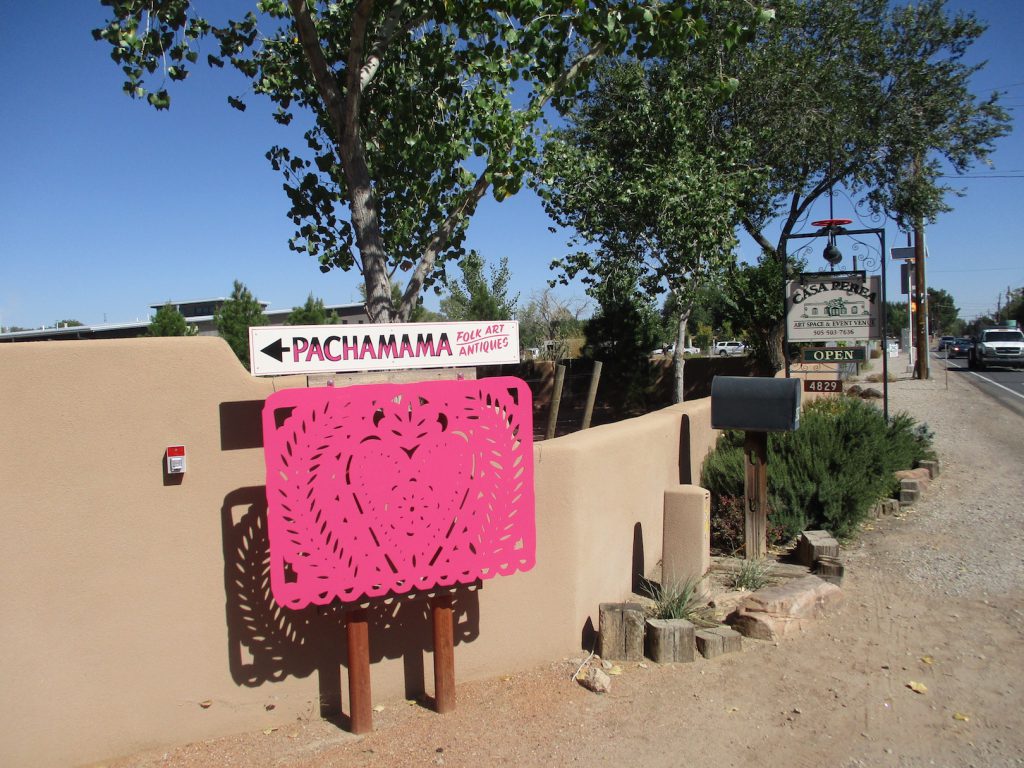 Poems honoring relatives, friends and ancestors, in Spanish or English, in all styles (Haiku, Free Verse, etc.) are now being accepted for the Corrales Community Altar for the "Día de Los Muertos" celebration at Casa Perea. Poems (typed, on a an 8 x 11 page, with the Author's name) can be dropped off at Casa Perea, 4829 Corrales Road from now until Monday, October 25th, 2021 on Wednesdays and Thursdays, from 10:00 a.m. to 5:00 p.m.
The Opening Celebration will take place at Casa Perea from 6:00 p.m. to 9:00 p.m. on Saturday, October 30th,with an Opening Blessing by Mapitzmitl Xiukwetzpallin (PAZ), the co-founder of Kalpulli Ehecatl (Aztec Dance Group).
Three Invited Artists will display on altars in the Salon and hot chocolate will be served for this Family event. On Monday, October 25th, pictures of loved ones, offerings (favorite foods, mementos, toys, Marigolds, etc.) will be accepted for inclusion on the Community Altar.
For more information call : (505) 503-7636.